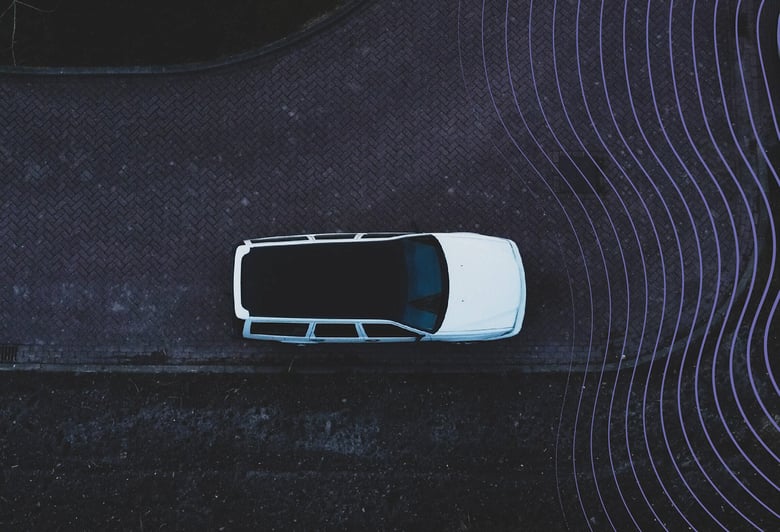 Read more >
26/9 2022 • Company
We are Kognic
We are becoming Kognic, and we have one mission: to make cars pass their vision test. We know the future is autonomous. But in order to make autonomous mobility a reality, vehicles need to see and interpret the world around them in an accurate, and, thus, safe way. In other words, you need to develop a safe perception system. And that is a complex task which requires a novel software category: Perception Analytics.
Learn how we can help you unlock safe perception
Sign up for our newsletter to stay on top of
product news, data insights and more.