Aligning Data for Embodied AI
To make everything that moves autonomous, enterprises need to create and optimize huge datasets from which ML models learn about humans and the world.
To stay up to date in a constantly changing paradigm, you need to listen to the buzz.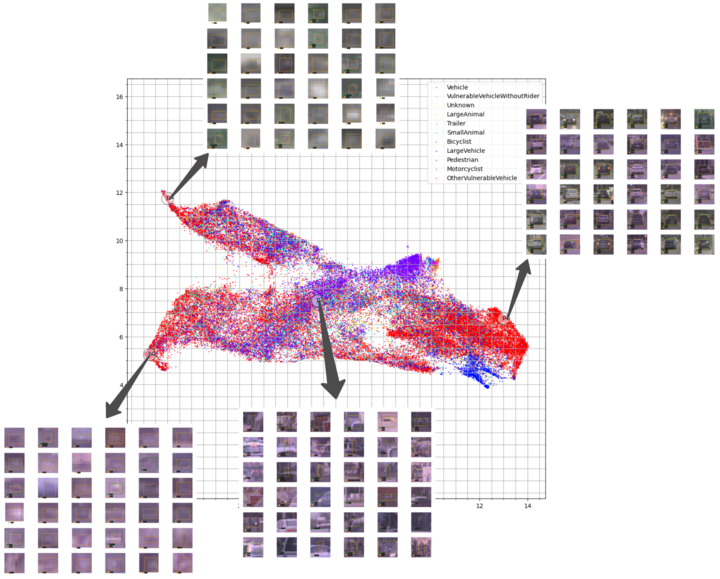 NeRFs and Embeddings to the rescue
Unlike existing indoor 3D detection methods that struggle to model scene geometry, this paper outlines new methods that makes novel use of NeRFs in an end-to-end manner to explicitly estimate 3D geometry, thereby improving 3D detection performance.

Read more here.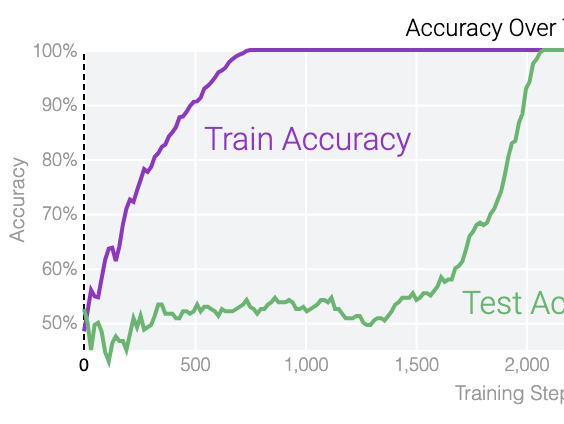 Grokking - the new, new
Do Machine Learning Models Memorize or Generalize? This is a wonderful article diving into the primary factors within ML processes. Grokking, where generalization seems to happen abruptly and long after fitting the training data, is becoming a real artifact to investigate.

Read more here.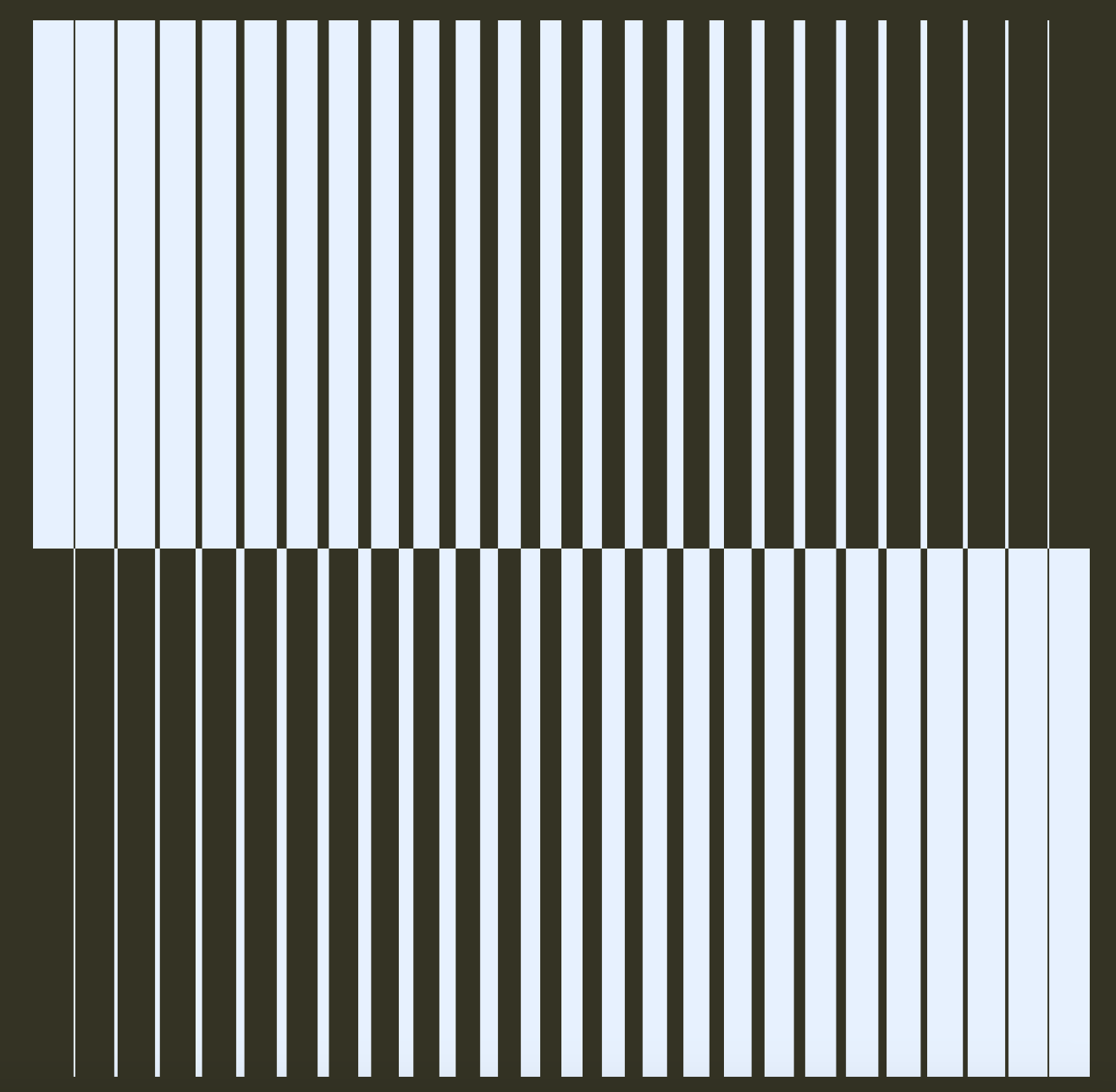 Alignment Research from OpenAI
A broader view to AI Alignment, via OpenAI's LLM lens, is important to understand. For their perspective, "LLMs are particularly well-suited for automating alignment research because they come 'preloaded' with a lot of knowledge and information about human values from reading the internet."

Read more here.