・ Articles/Customer stories
Together with the team at Kognic, Zenseact was able to convert problems into solutions
A bit less than 300m, a refreshing 3 minutes walk by the beautiful pier of Lindholmen, separates our office from Zenseact's. A couple of years ago we were even closer: we shared the same address as part of the mobilityXlab. And what a ride it's been since then! We have seen each other grow and celebrate milestones. Yet, we realized that we hadn't dedicated any space on our blog to talk about this collaboration, so it was about time to feature a Zenseact story.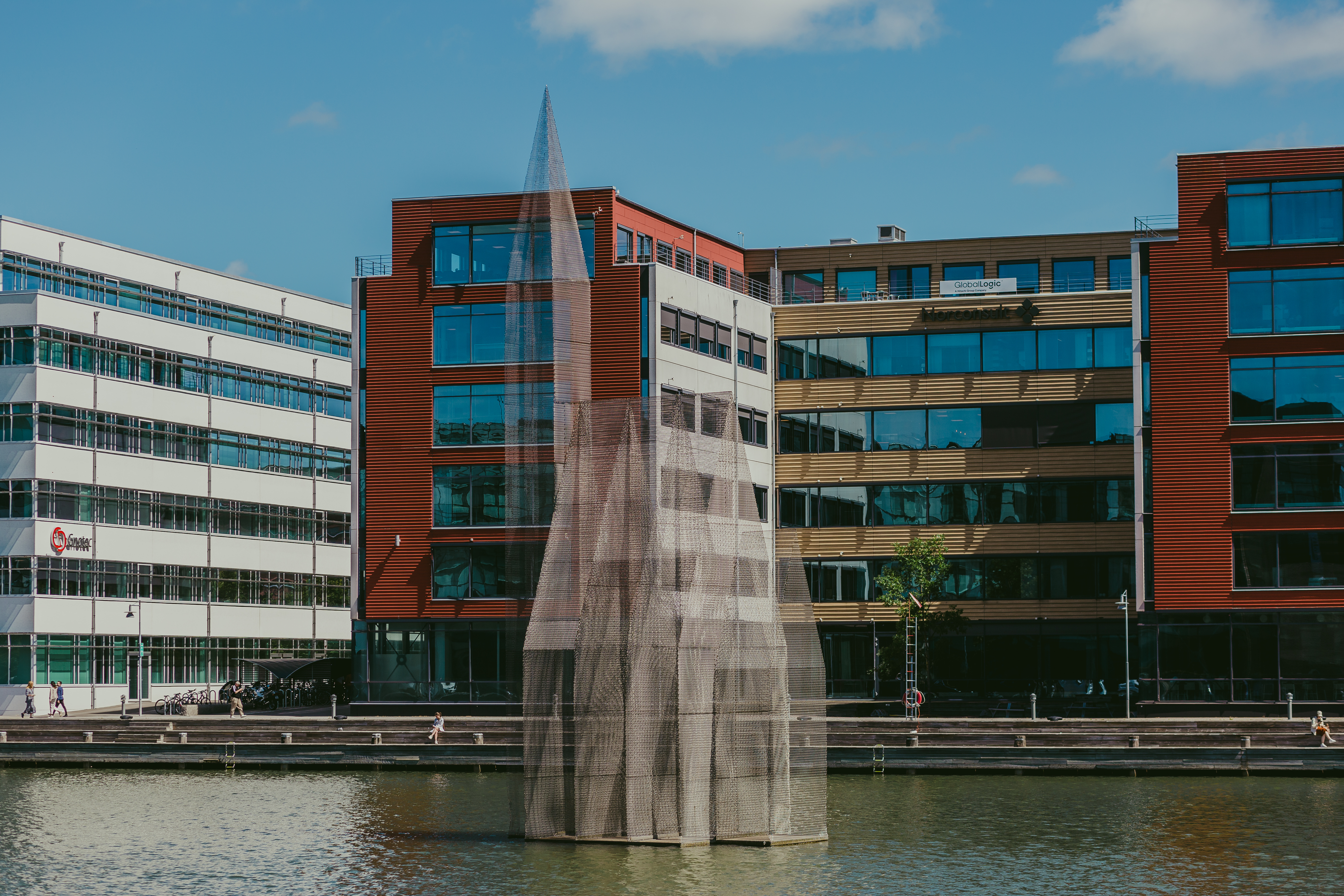 In today's article, we'd like to describe what this partnership is all about, and what happens behind the scenes. We talked to Michael André, Machine Learning Engineer at Zenseact, and had a rewarding conversation, topics ranging from the future of autonomous vehicles to more detailed feedback about our collaboration.
Michael has worked for two years now at Zenseact. Before, he still worked in automotive, though in different areas. In his current role as a Machine Learning Engineer, he works in a team where they have built a system to select the data they need for their clients. And here Kognic has definitely been a great companion, helping them annotate data and retrieve it so that they can send it over to the deep learning teams.
On no technical blockers, and account-based everything
When Zenseact started it was actually called Zenuity, and back then it was a joint venture between Volvo and Veoneer. Now, almost two years later, it's owned by Volvo and ECARX. When Michael started his job at the company, Zenseact was already collaborating with Kognic (which by that time had another name too, but that's another story 😉). And not for nothing we're still partners.
When asked about what a company can get when partnering with us, he said "a highly skilled and helpful team who makes sure you reach your goal". We asked him to be even more precise, as we always love to hear the details: "When we work on solving technical problems or have other things that we need to implement, I feel there's no technical blocker on Kognic's side, they always find a solution and can help", tells Michael, and continues, "Everything is very thought through, and the Kognic experts know what they are doing".
At Kognic, we work in an account-based manner. When we start collaborations with customers, we form a team with representatives of each area (Customer Success, Data Delivery and Advisory Services) who have a continuous dialogue with the client, taking care of every single detail so that customers succeed. And yes, we don't blush to confirm our Zenseact account team is highly resourceful and capable.
Simplifying processes
When asked about how we've helped them with their day-to-day work, Michael tells us about the difference our communication approach has made, and how it has simplified their processes.
"Before, we used to upload the data, then communicate about how we should do certain steps, and set some parameters. When we were checking the data and downloading, we used to have issues with the annotations, it was a lot of manual work, and we had much communication over slack in order to solve it. Since a while back, we've been working on both sides to try to automate it as much as possible, and now we have an API set on our side where Kognic can quality check the annotations and download them. The outcome is that our processes are more automated which free up time for other work".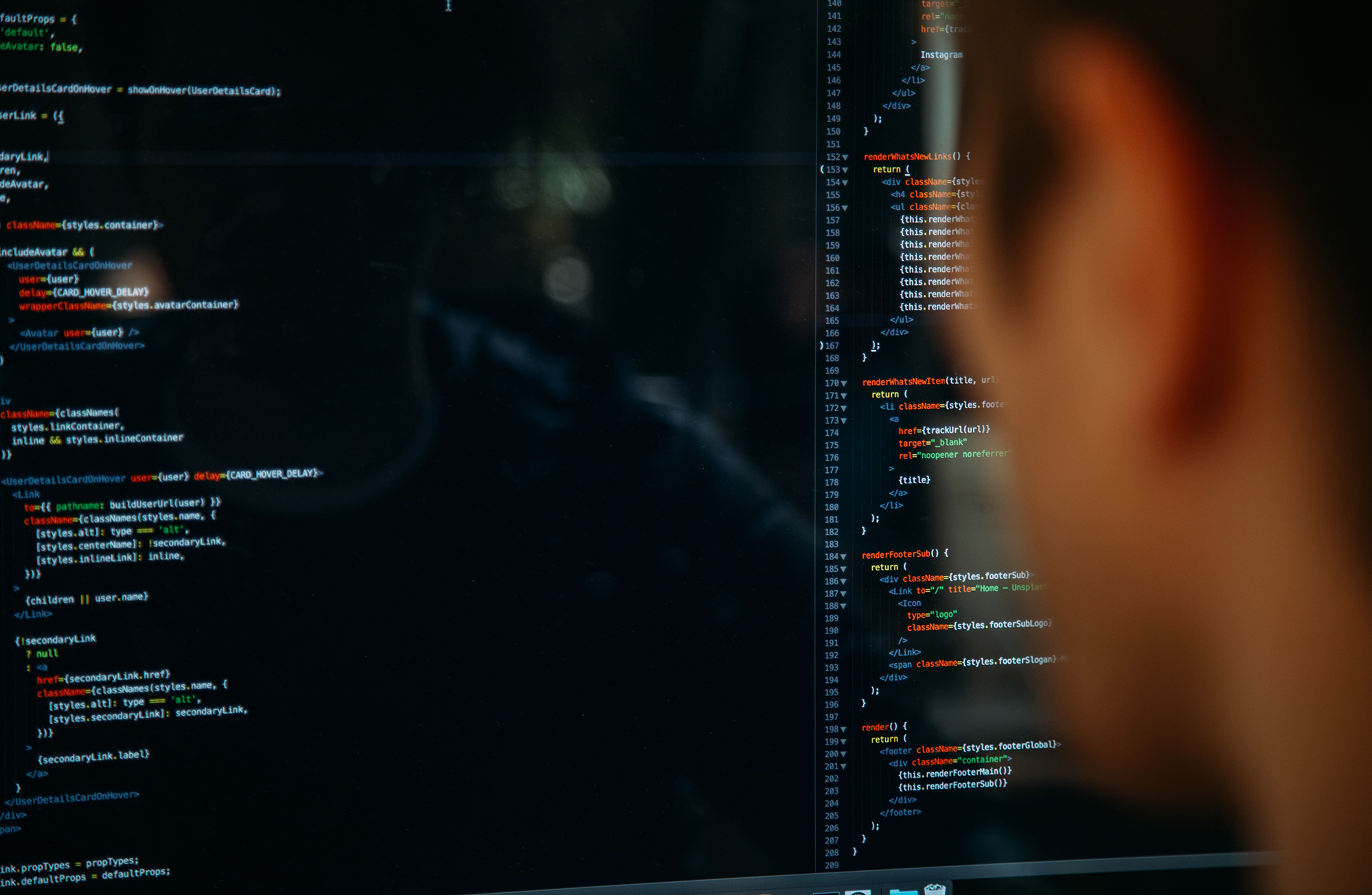 Thanks to this tight collaboration (we love it when the customer is so involved!), we have built up a reliable, scalable, and automated data pipeline to deliver high quality annotations, and we're glad that at Zenseact they feel satisfied about it and the whole work behind it.
On tight communication and challenging the teams
Despite that pandemic, and the fact that we couldn't have any physical meetings, we have had tight and well-functioning communication. As we just explained, at Kognic we form an account team who takes care of the customer, so it's always the same individuals that the customer has contact with, which makes everything highly consistent. What's more, when we build account teams we facilitate building strong, close relationships, making everything run smoother. "When you start to know the Kognic team, even if it's at a small scale, you build up trust", comments Michael. It's not a mere coincidence that one of our core values is trust 😎🤝.
This continuous communication helps clients tackle different issues. "Sometimes you can have a vague idea of how to solve a problem when you don't have that much knowledge about the topic, and maybe it's not that possible to do what you initially thought the solution was. Instead, you need to build up this understanding on how it works for everyone involved to be able to come up with a system which fits us, the other companies that we work with, and you at Kognic". From our side, we can confirm that iterating and tackling a problem in a way you hadn't considered before can be challenging.
How do we approach these situations? In different ways, depending on the customer. With Zenseact, we have had a couple of workshops where we, together with them, discussed the best strategies to tackle their problems. And according to Michael, "it's a very good way of doing it instead of having endless slack conversations. The teams break down the problems and solve them together in those sessions".
The future of autonomous vehicles
Our conversation ends with a topic we're nerdy about: the future of autonomous vehicles. "I think it will take a really long time before we can actually have a car working 99% percent of the time autonomously. Maybe decades". And we agree that we need to reach that state where you trust the car in handing over complete responsibility of driving, in order for autonomous vehicles to become universally accepted.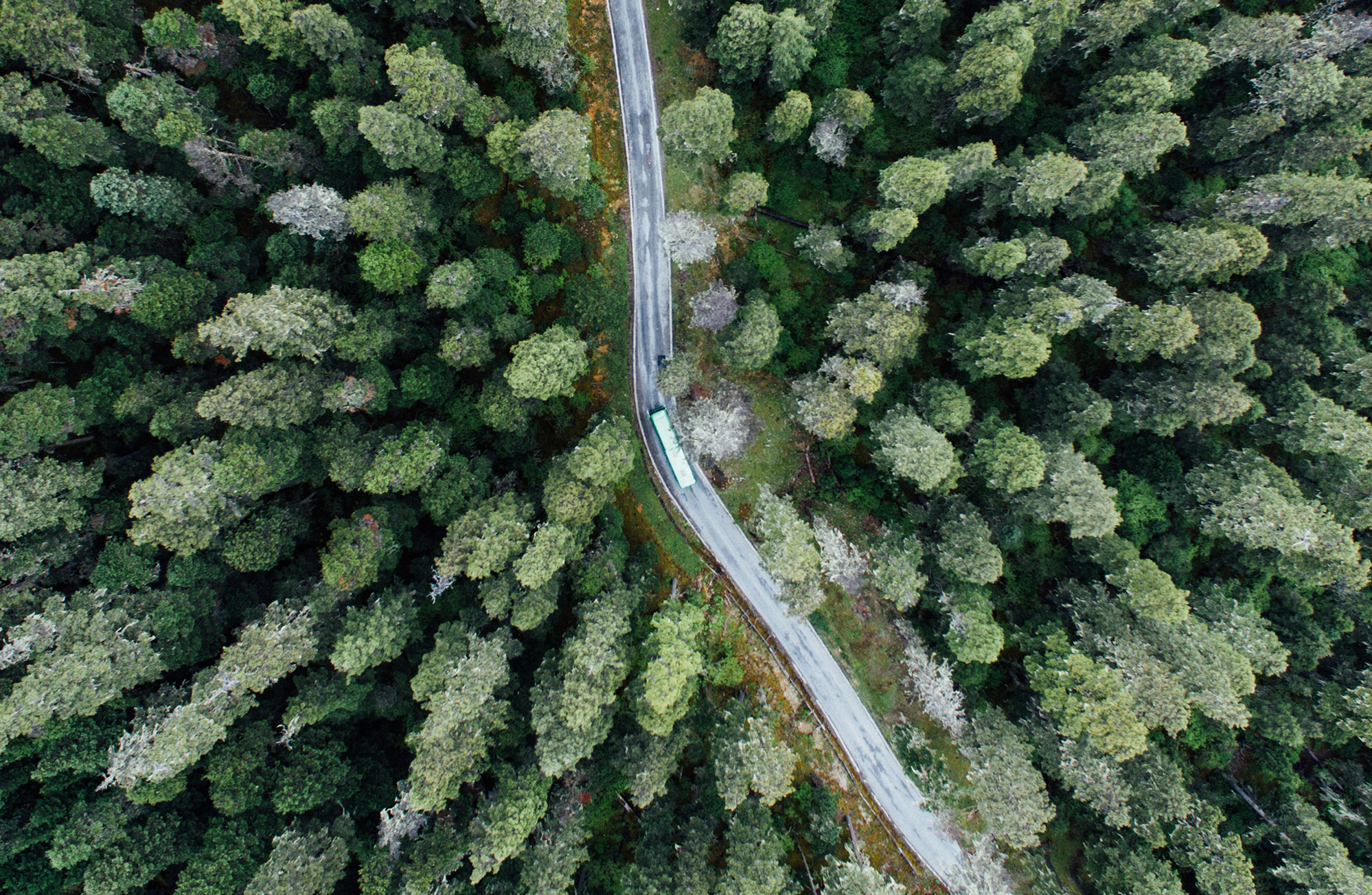 "It's interesting to be part of the process. Soon after I began studying deep learning people started to talk about the possibility of autonomous vehicles. Seven years later I'm working within that area, even though I'm one small part of it. At Zenseact, as in Kognic, there's this interest in how far we can go, how safe we can make the car, how reliable we build systems, and how smart they can be", he finalizes.
Yep, exciting times ahead. Let's see what the future of mobility holds for us! 🚘
At Kognic, we place great importance on building open, mutually beneficial relationships, where trust, teamwork and iteration are always present. If you need a powerful, scalable and cost-efficient platform to make autonomous vehicles a reality, and our values sound reasonable, reach out to us!