Everything that moves
If you're developing Embodied AI products for Automotive, Robotics and other industries, Kognic is designed for your business. With our heritage in powering perception systems for mobility, we've built a proven toolset that addresses all facets of dataset engineering.
Automotive
Since 2018, Kognic has been providing our sophisticated platform to speed development, deployment and testing of ADAS / AD solutions across OEM, Tier 1, Tier 2 and beyond.
With the Kognic Platform, you get full coverage from dataset curation, to expressing your use cases, creating the right guidelines, through annotation and measuring the performance of your system. Kognic guides you through the whole journey, ensuring that you deliver trusted and high-performing driving experiences.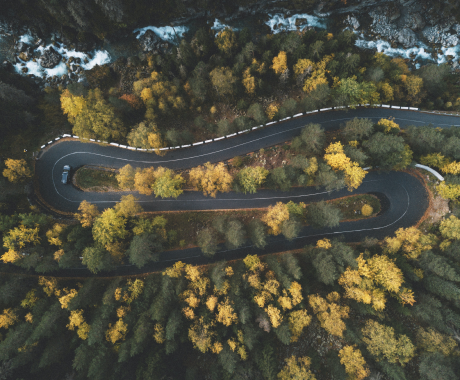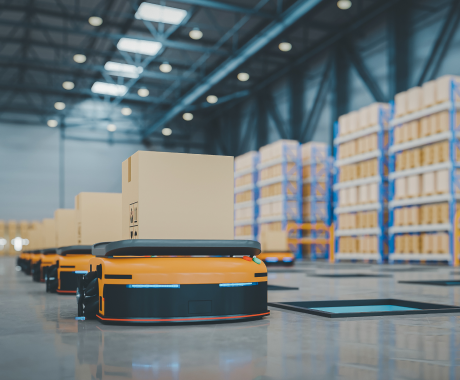 Robotics
Everything that moves will need perception to advance further automation and autonomy. In the robotics ecosystem, the unique needs of fine-tuning datasets for supply chain and logistics environments is rapidly increasing.
Shaping datasets for warehouse dynamics, such as inventory handling – "pick & pack", environment sensing, quality control and even last – mile delivery, pose new challenges for Embodied AI. While controlled environments are common, the unique actors within these experiences bring new complexities to dataset engineering.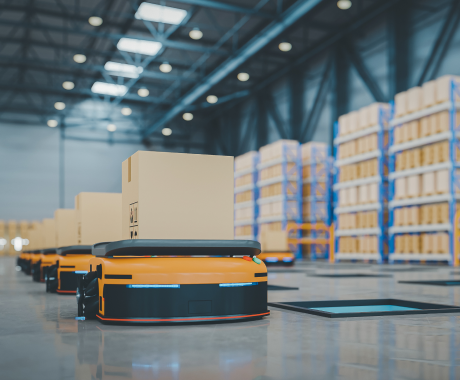 Manufacturing – Heavy industry
With the growth and impact of predictive maintenance as a key workflow for heavy industry, live models require dependable, high quality and relevant data at scale.
Kognic's Platform tooling, driven by its core human feedback and leading annotation engine, helps OEMs fine-tune these models for prediction and prevention of critical system events.