Perception Analytics
Analyze and quantify the quality of your datasets for your safety case validation.
How confident are you that your perception data captures your desired system behaviour? With Dataset Quality Analytics you will be able to understand if your model performance is limited by the dataset quality. Based on our novel quality measurement and statistics engine, we enable perception teams to achieve their goals faster. Reasoning around ground truth data and perception performance simultaneously is essential for ensuring safety and performance.
This is how our platform helps you understand the reliability of your data.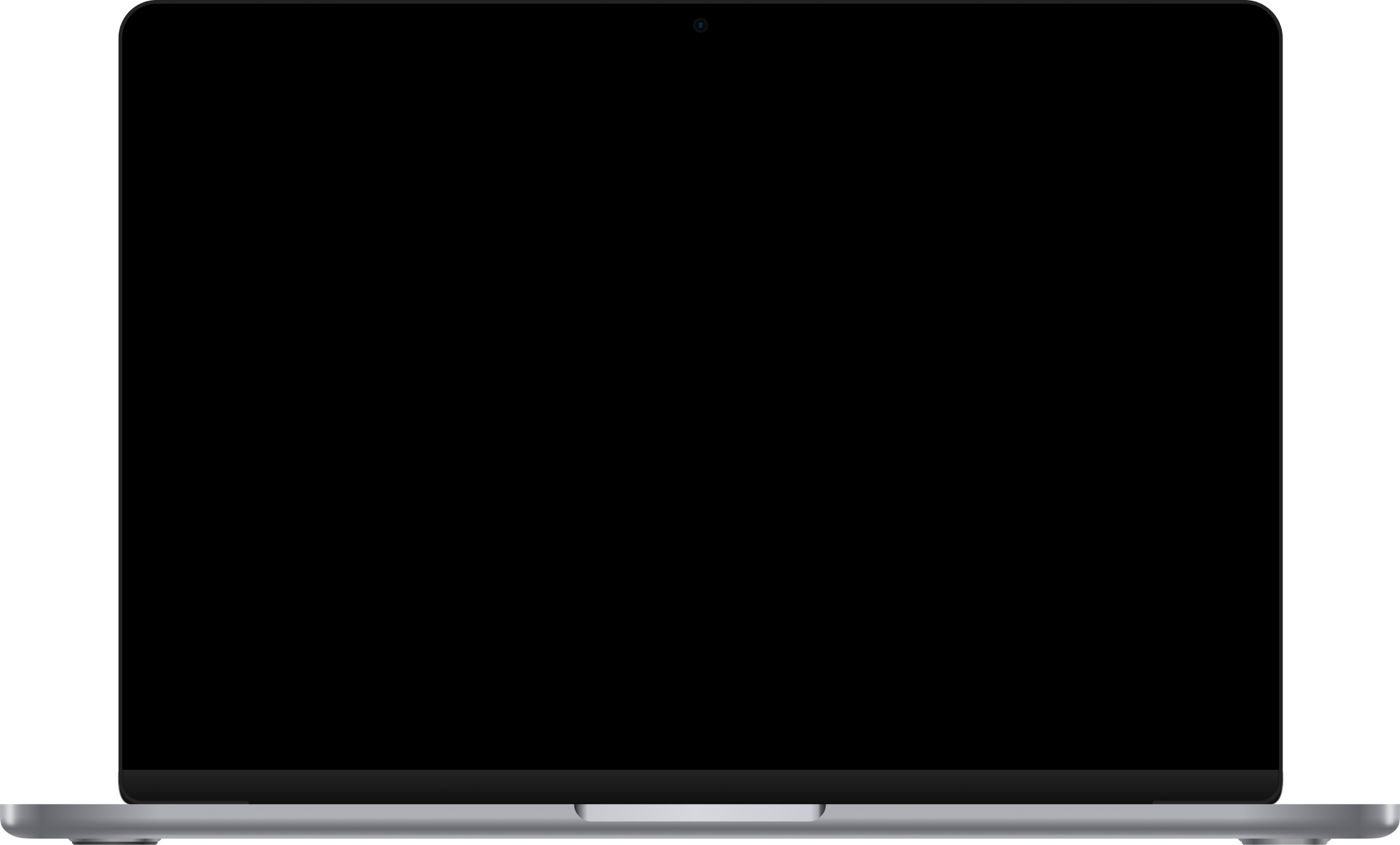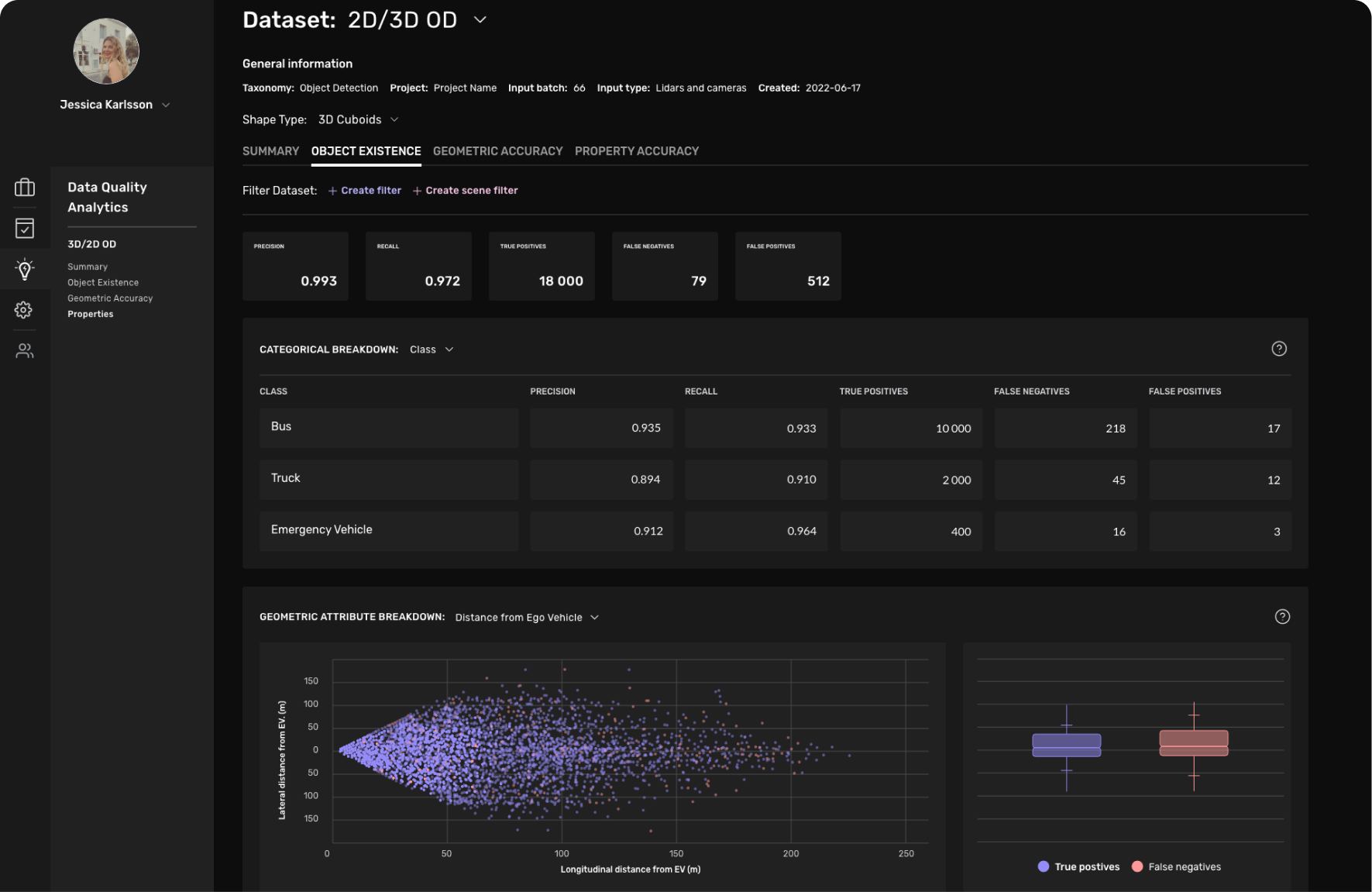 Ensure the integrity of your system early on
Get quality analytics on your annotated datasets to quantify how correct and consistent your data are. Knowledge is power! The more you understand the connection between data quality and its impact on your perception system validation results, the better you'll be able to update your guidelines and train your models.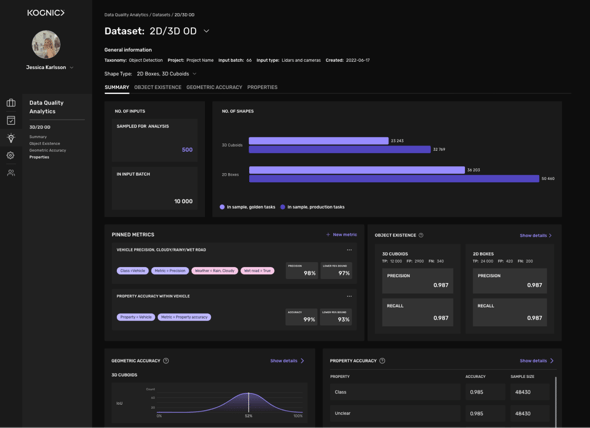 Fully customizable quality metrics and reporting
The platform tooling enables you to add your own custom metrics and craft reports tailored to your use case. Thus, you will be able to analyze and evaluate the quality of your output in relation to your specific needs. You'll never walk alone: to ensure you meet your expectations, our team of experts will always be there to guide you.
Get an understanding of your workforce quality performance and how to improve it
Our metrics will let you monitor how your workforce performs, as well as to find out what can be improved. In this way, you'll get everything you need in order to coach your team in an impactful way.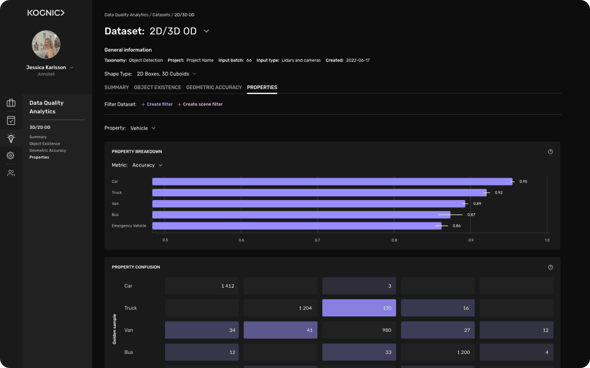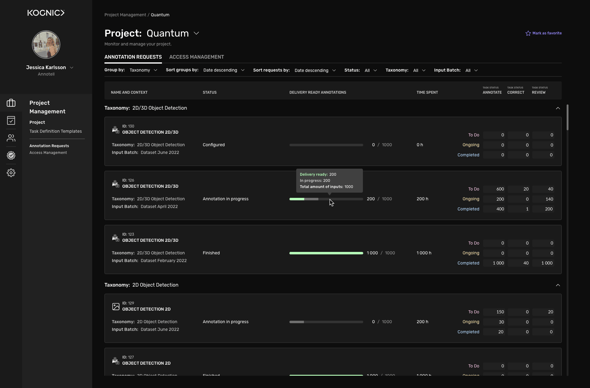 Gain leverage by unleashing Kognic's full potential
When used together with our Ground-Truth Platform, you make sure that your data covers your Operational Design Domain (ODD) and that it is correctly labeled. On top of that, the annotated data is directly integrated between the GT and DQA platforms. We take care of the whole process!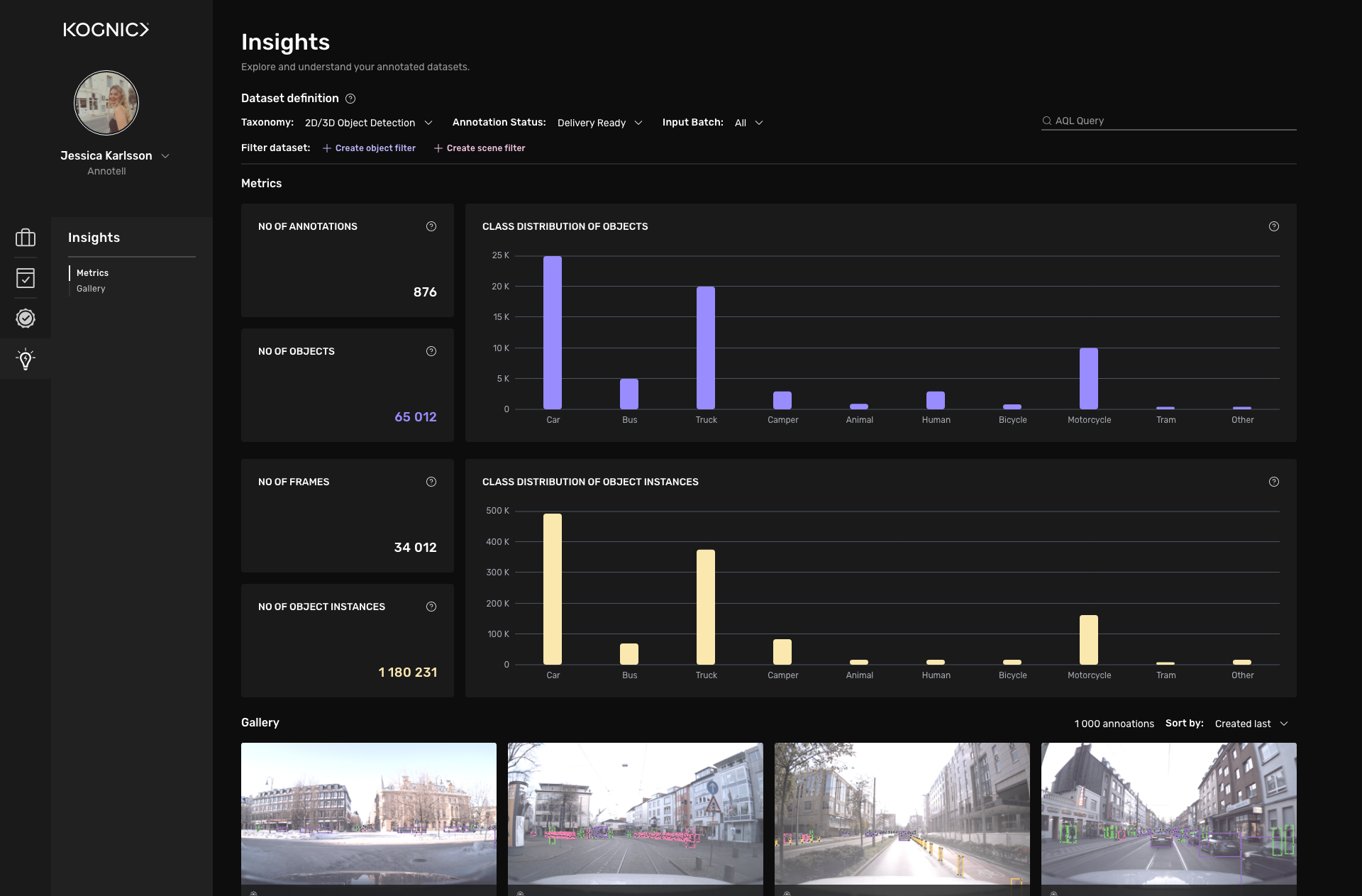 We support with
Golden reference data
Quality metric extraction
Guideline version control
Golden reference data